About Us
The History of Uncle Booker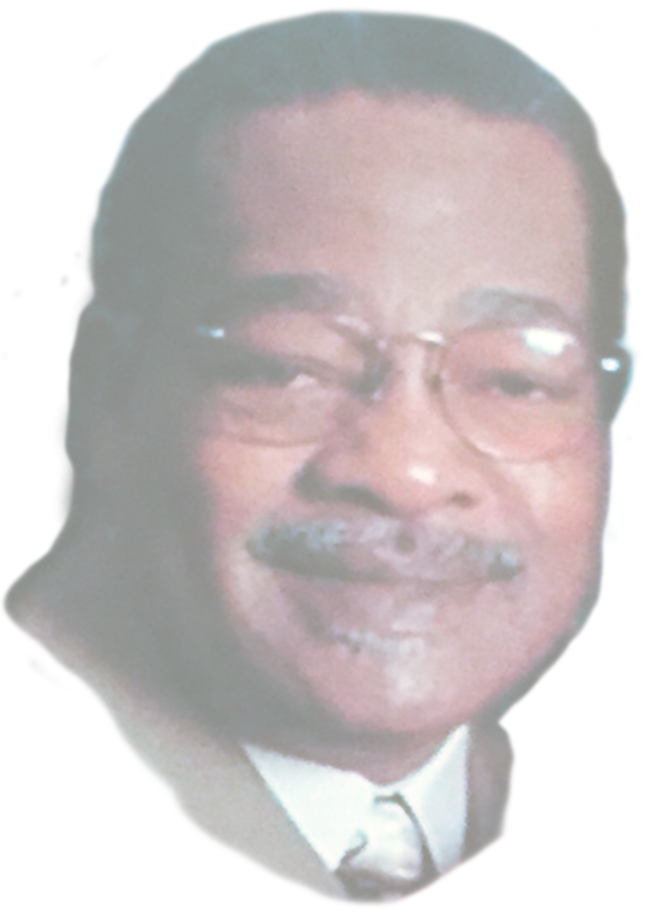 My late father, Booker T. Askew, Jr., was the "grill master" at all the family gatherings. I began watching him display his techniques when I was fourteen. Since then, my love for the grill has increased, and continues to increase, every time the charcoal turns white! I enjoyed it so well, in April of 2010, I decided to turn my grilling passion into a business.
Uncle Booker's Mobile Bar-B-Kew prides ourselves in the quality of cooking. We offer the luxury of handling the barbecue detail, for your event, while you enjoy the party. Whether you need our "Drop & Go" service or a full "Smoke Show", we can provide you with a tasty alternative, to assist your needs. If you're in the Chicago area, we are your party grillers! Available for Picnics, Parties, Reunions.

Our food is always cooked fresh
Give us a try!

Don't be shy,
Contact us today!